Phonak Virto Q hearing aids are custom-made to your ear canal, which means they fit so perfectly, you'll barely know they're there. Enjoy the highest degree of discretion on the outside, and the best listening performance on the inside.
With the perfect balance between performance and cosmetic appeal these products range from small to invisible, suiting your individual lifestyle and hearing needs. Your hearing aids detect the speech signal and ensures that you can hear it clearly in both ears. This means that you understand more in more listening situations.
Choose a color
Available in a range of colors to match your skin color, making your Virto Q hearing aid as discreet as possible
Choose a Hearing Aid Color
The right solution for every situation
The Phonak Virto Q is available in four models reflecting your degree of hearing loss. A hearing care professional will advise you on the right model and performance level for you.
If you want to learn more about the different features you can also consult the brochure below.
Virto Q-nano
Completely-in-the-Canal
Virto Q-10
In-the-Ear
Virto Q-312
In-the-Ear
Virto Q-13
In-the-Ear
View more
Relevant other products
Phonak TVLink
Turn your hearing aids into wireless stereo headphones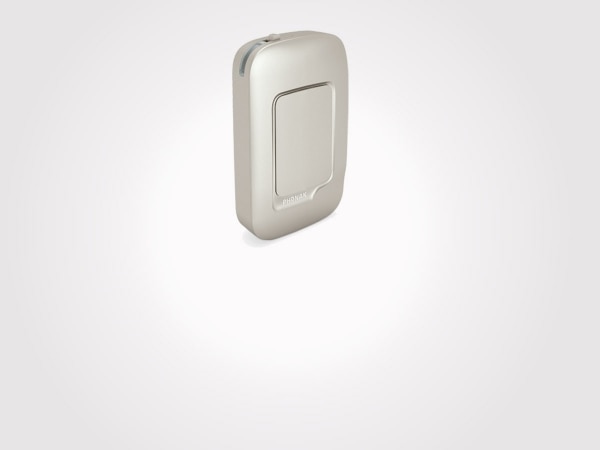 Phonak ComPilot Air
The clip-on streamer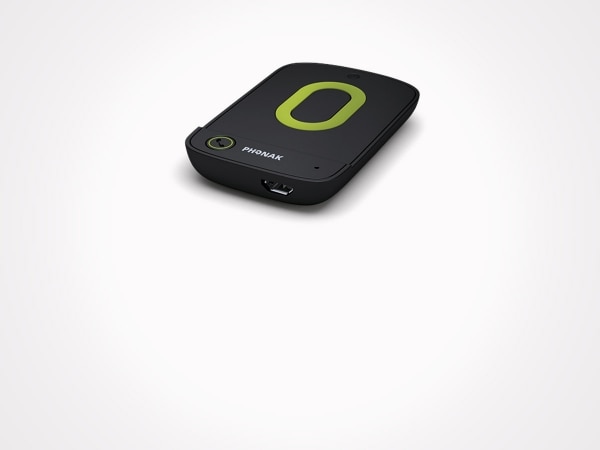 Phonak EasyCall II
The no-compromise cell phone solution
MiniControl Virto Q-nano
Easy volume and program selection
The small and elegant Virto Q-nano remote control can be used as a volume control or as a program switch. Volume control configuration allows convenient volume up-down changes.