Born to perform

Sky V hearing aids will automatically adjust to your child's environments




More sounds, more fun

Provide your child with optimal auditory input for learning speech and language




Simple functionality

Know when your child's hearing aid is on, Roger program is active, or the battery is low with the new easy to understand indicator light




Better speech understanding

Sky V hearing aids that actually talk to each other, optimizing hearing as your child explores, learns and interacts with the world




Tough enough

Resistant to water, sweat and dust, so nothing gets in the way of your child's fun
Because a child is not a small adult
You want the best for your child, and so do we at Phonak. For over 4 decades we have dedicated ourselves to understanding the needs of children with hearing loss, allowing us to develop truly innovative and intuitive solutions that meet their specific listening needs.
Express yourself!
Phonak Sky V's Mix & Match color palette lets kids and teens select the perfect color combination to match their style.
Mix and match your colors
Play around and see how Phonak Sky V looks in your favorite color combos.
Choose a Hearing Aid Style
 Receiver in canal
 Ear hook
Choose a Hearing Aid Color
The right solution for every situation
The Phonak Sky V comes in five models reflecting your degree of hearing loss. A hearing care professional will advise you on the right model and performance level for you. If you want to learn more about the different features you can also consult the brochures at the bottom of this page.
Sky V-RIC
Receiver-in-Canal
Sky V-M
Behind-the-Ear
Sky V-P
Behind-the-Ear
Sky V-SP
Behind-the-Ear
Sky V-UP
Behind-the-Ear
View more
Relevant accessories
Roger Clip-On Mic
The partner microphone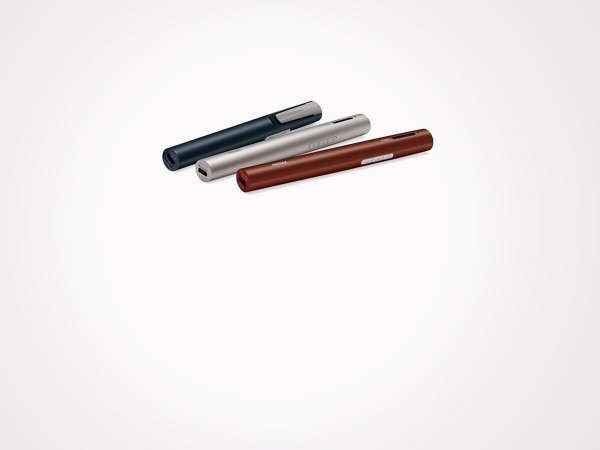 Roger Pen
The handy microphone for various listening situations.
Phonak ComPilot
The multi-purpose streamer incl. bluetooth
The classroom solution
Roger™ Touchscreen Mic is a simple and intuitive microphone for the teacher to wear around the neck or place on a table to pick up speech from a group of students.