Pitch perfect

With SoundRecover, high-pitched sounds that are difficult to hear, are made audible again




Tough enough

Resistant to water, sweat and dust, so nothing gets in the way of your child's fun




Phone calls in full

Transmitted directly to both ears, your child will get the most out of phone conversations




It's a breeze

On the sportsfield, in the park or at the beach… your child will understand, even when the wind is blowing




Zoom in

When noise levels rise, your child can focus on the voice they want to hear
Tamara H. Elder, Speech-language pathologist, Hearts for Hearing, Oklahoma, USA

I have seen the most significant progress in a child's expressive language after we switched to the Phonak hearing aids with SoundRecover.
The right solution for every situation
The Phonak Sky Q is available in four models reflecting your degree of hearing loss. A hearing care professional will advise you on the right model and performance level for you.
If you want to learn more about the different features you can also consult the brochure below.
Sky Q-RIC
Receiver-in-Canal
Sky Q-M13
Behind-the-Ear
Sky Q-SP
Behind-the-Ear
Sky Q-UP
Behind-the-Ear
View more
Relevant accessories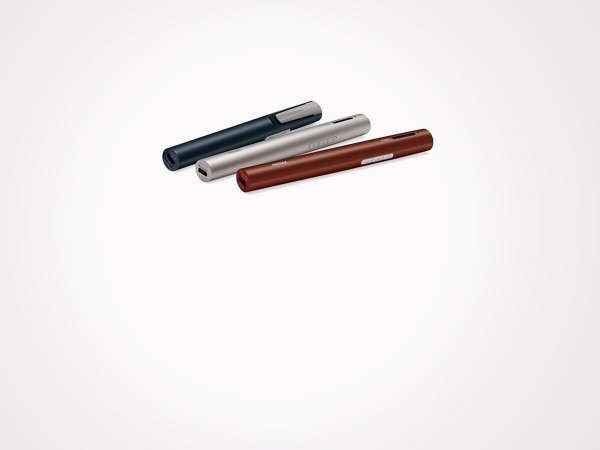 Roger Pen
The handy microphone for various listening situations.
Roger Clip-On Mic
The partner microphone
Phonak ComPilot
The multi-purpose streamer incl. bluetooth