Up to 61% better speech understanding in loud noise*

By utilizing multiple microphones in six directions, speech from a 360° radius is calculated and compared. The direction with the best clarity is automatically selected.




Fully participate in large meetings

To cover a large meeting, several Roger Table Mic II can be connected and work together so you will be able to fully participate and won't miss a thing.




Designed for ease of use

Roger Table Mic II is fully automatic – which makes it very easy to use. With a battery life of 16 hours it will last a full working day.
Roger Table Mic II is a microphone dedicated for working adults who participate in various meetings. It selects the person who's talking and switches automatically between the meeting participants. Multiple Roger Table Mic II can be connected to create a network, making it ideal for large meeting configurations. It can also transmit the sound of multimedia e.g. computer
The right solution for every situation
View more
Other relevant products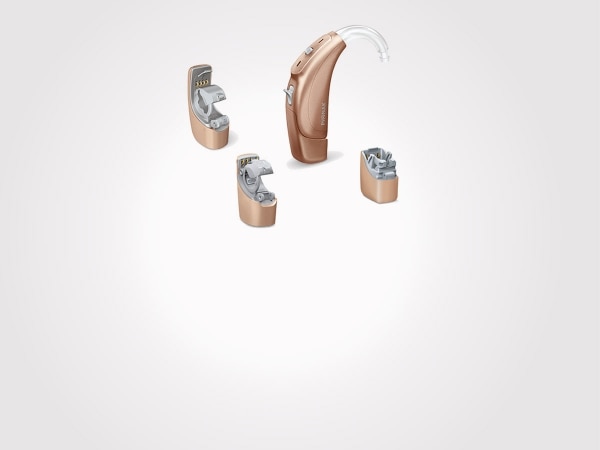 Roger Receivers
The solution for all hearing aids and cochlear implants
Roger Select
Feel at the heart of the conversation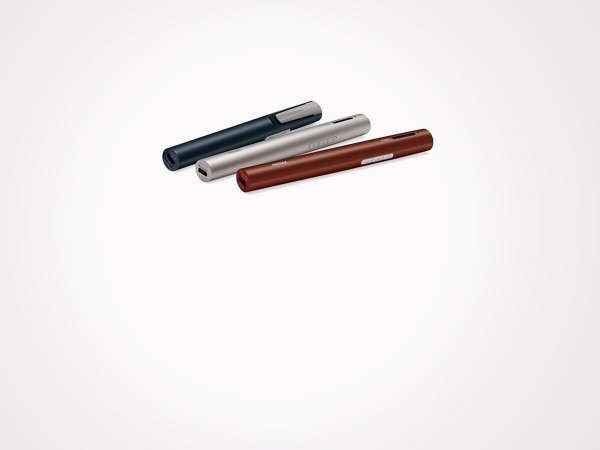 Roger Pen
The handy microphone for various listening situations.